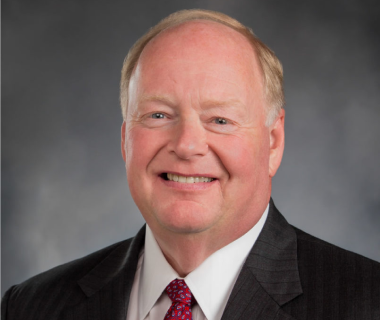 Joe Schmick
Joe Schmick is the Executive Director of CEOtoCEO. For 35 years, Joe was a small business owner and a second-generation farmer in Colfax, Washington. Additionally, Joe has served as State Representative to Washington's 9th District, the largest district in the state, since 2007.

Joe graduated from Eastern Washington University with degrees in Accounting and Economics and is an alumnus of the Washington Agriculture and Forestry Education Foundation. He and his wife Kim currently reside in Colfax.

Joe took over as Executive Director following the retirement of founder John Hartman, and has brought his unique perspective to CEOtoCEO.