Mastering Your Mindset
Live Mentorship & Coaching Course
CEOtoCEO is offering a new Leadership Development course in partnership with Claris Consulting. We encourage you to sign up for this 9 Week virtual course lead by Hugh Blane, President of Claris Consulting.
Now more than ever, how leaders think, what they believe, and how they respond to adversity will become the key differentiator in their organizations success or failure. The most successful leaders and teams are the ones that retool their skillset to be competitive in the marketplace and reboot their mindset to convert obstacles into opportunities.
Welcome to the New Normal
With restricted movements, reduced social interactions, working from home, economic uncertainty, spiking Coronavirus cases, and a loss of confidence and control of our short-term and long-term futures, the three most common words people are using to describe themselves now are: Exhausted, Overwhelmed, and Anxious.
Over the next three to five years, the single greatest asset of successful individuals, teams and organizations will be their mindset - what happens in-between their ears.
Learn how to Master the Leadership Mindset to increase your personal performance while becoming a role model of optimism, confidence, and courage.
What's Included in Mastering Your Mindset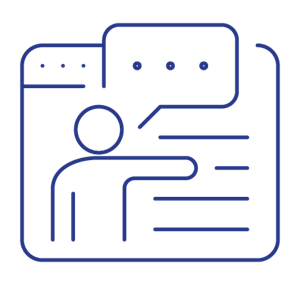 9-week live webinar program with a white-hot focus on your leadership mindset, led by leadership coach and business strategist Hugh Blane.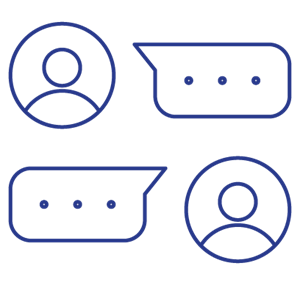 Access to an exclusive online community where you can get answers to your questions from Hugh Blane and your peers.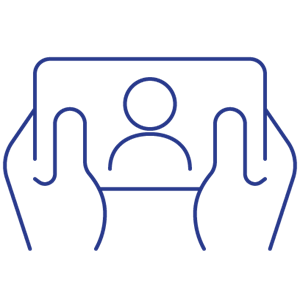 Access to a class video archive so you can watch sessions again or on the go with 24/7 access.
The Mindset assessment and program workbook.
What You'll Learn
How to assess your current mindset, identify what's holding you back and learn the process for permanently breaking your negative thinking habits.
Practical strategies for building new habits and creating breakthrough thinking so powerful, you'll take ordinary obstacles and convert them to extraordinary opportunities.
Techniques for persevering and succeeding during times of adversity, change and disruption.
How to build the confidence, courage and commitment necessary for exceptional performance.
What Others are Saying...
Working with Hugh helped me focus and find the language to deliver a compelling and powerful leadership message.
Robert Stevens
COO | Bennett Bigelow & Leedom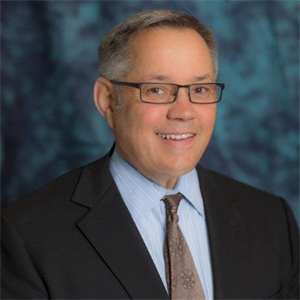 Hugh's operational business experience and leadership development process make him one of the finest executive coaches I know.
Jeff Rogers
Chairman | One Accord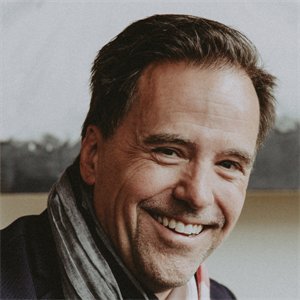 Getting the right mindset to understand and frame one's leadership agenda is critical to success - and Hugh Blane has been critical to helping me master my leadership mindset for over ten years.
Tim Chester
VP | University of Georgia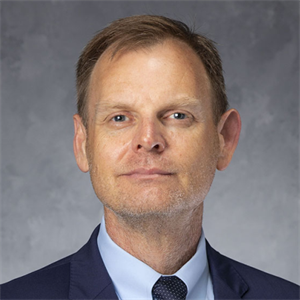 About Your Instructor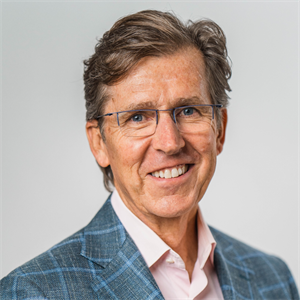 Hugh Blane is President of Claris Consulting. He is a nationally recognized business strategist hired to help organizations solve challenging business issues, strengthen personal and professional relationships, and execute on strategic initiatives with greater results. A subject-matter expert in leadership, team performance and influence, Hugh is a senior-level consultant who has worked with thousands of people in a wide variety of organizations.
Hugh is the author of 7 Principles of Transformational Leadership: Create a Mindset of Passion, Innovation and Growth, and Mastering the Leadership Mindset. He has published over 650 articles and videos on leadership, influence and leadership communication. He is a Leadership Challenge Master Certified Facilitator, an Advanced Marshall Goldsmith Stakeholder Centered Coach, and a graduate of the Million Dollar Consulting College.